Care Begins Here
Special Care
For Your Pets
Care Begins Here
Highly regarded practice that is run by qualified physiotherapists
Care Begins Here
we pride ourselves on providing the highest standard of care for your pets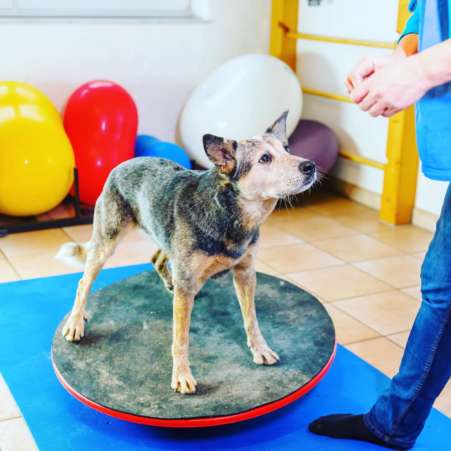 Welcome to
Melbourne Animal Physiotherapy
At Melbourne Animal Physiotherapy we pride ourselves on providing the highest standard of care for your pets. Their health and quality of life is our key focus and we can assist with recovery and care through a variety of treatments and hydrotherapy sessions.
Physiotherapy relieves pain and enhances recovery in both companion and performance animals, and is important in the prevention, cure and rehabilitation of most injuries, degenerative conditions and surgeries.
What We Do
Our Services
Give your pet the best chance at recovery and rehabilitation under the guidance of our highly trained physiotherapists.
Our
Animal Physiotherapists