About Melbourne Animal Physiotherapy
Melbourne Animal Physio is a highly regarded practice that is run by qualified physiotherapists with a Masters degree or similar in Animal Physiotherapy. We are a caring and professional practice that will give you the best advice and treatment for your pet's needs.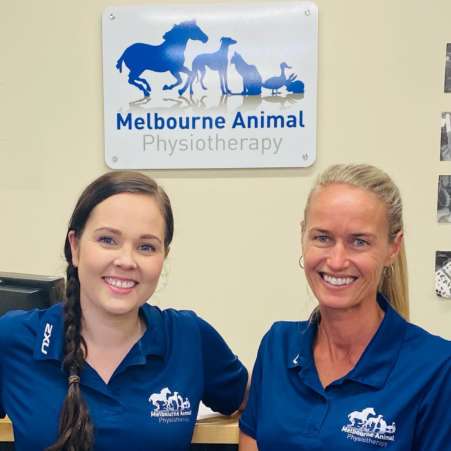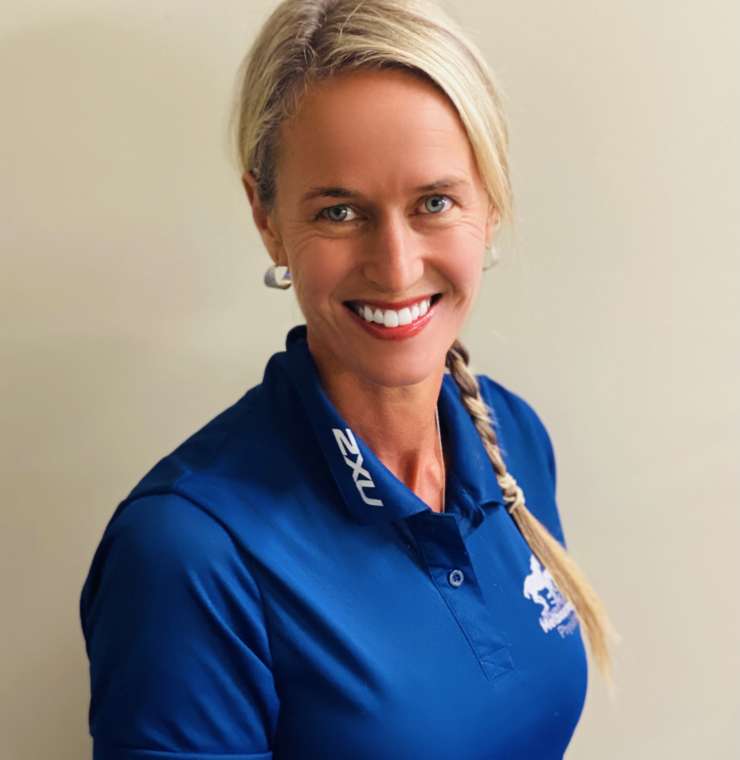 Animal Physiotherapist
Lauren - Practice Principal
Lauren graduated Physiotherapy with honours from Melbourne University in 2001. She then completed her masters in Animal Studies through Queensland University in 2007, after which she launched Melbourne Animal Physiotherapy because of her love for Animals and giving them a better quality of life.
Outside of work, Lauren enjoys keeping fit with running and pilates, and has represented Australia at the World Triathlon in 2010 and 2012. These days, Lauren enjoys time with her 4 young kids and Goldne Retriever Butterscotch. Her favourite place is the Beach, and luckily Butterscotch loves to swim also.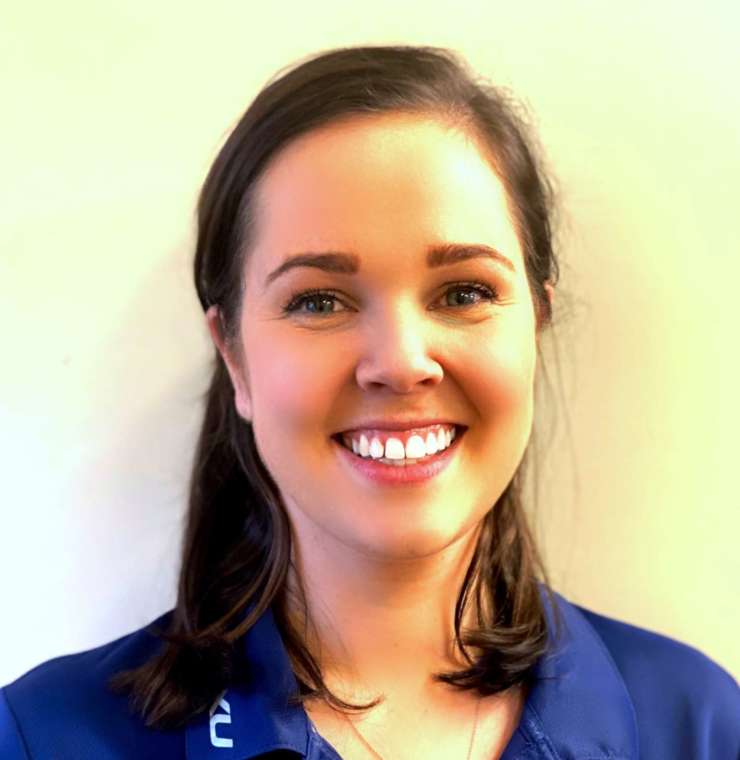 Animal Physiotherapist
Shelley
Who says it isn't a good idea to work with children or animals? Not Shelley! She does both! During the week she works at Monash Health as a cardiorespiratory physio looking after kids and adults with cystic fibrosis. On weekends she is here with us looking after your furbabies.
Shelley graduated with a Bachelor of Physiotherapy from La Trobe University in 2011. Most recently, she completed her Post Graduate Diploma of Veterinary Physiotherapy via the University of Liverpool and hopes to go on to do her masters in the next few years.
Shelley has always loved animals and has 3 of her own; 2 Birman cats Oscar and Matrix and a cheeky Australian Shepherd called Gemma.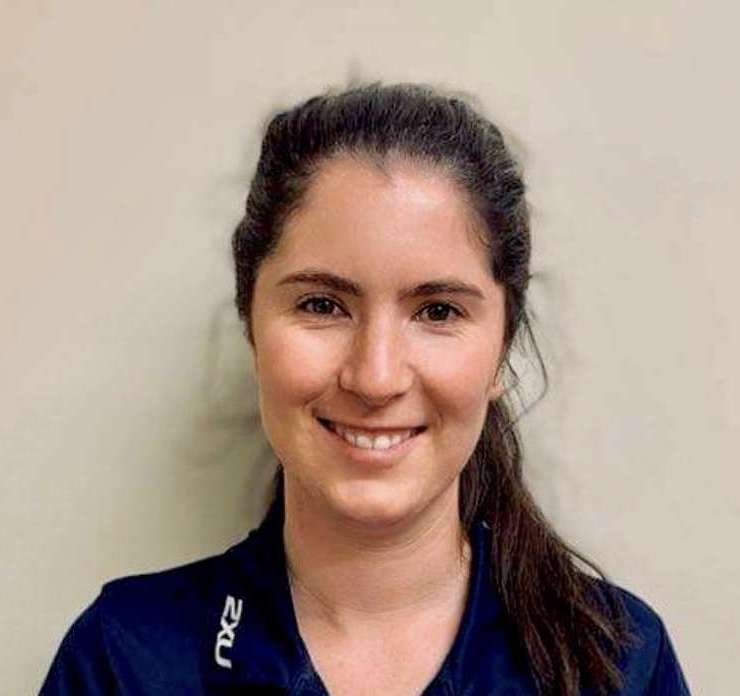 Animal Physiotherapist
Gabby
Gabby completed her Bachelor of Health Science and Master of Physiotherapy at La Trobe University in 2016 and is currently working in private practice treating musculoskeletal conditions. In addition to this, she is now available to treat animals on Wednesday nights Gabby has one very energetic Maltese shih tzu Oscar, a very cuddly Cavalier, Harry, and her first cat Alfie.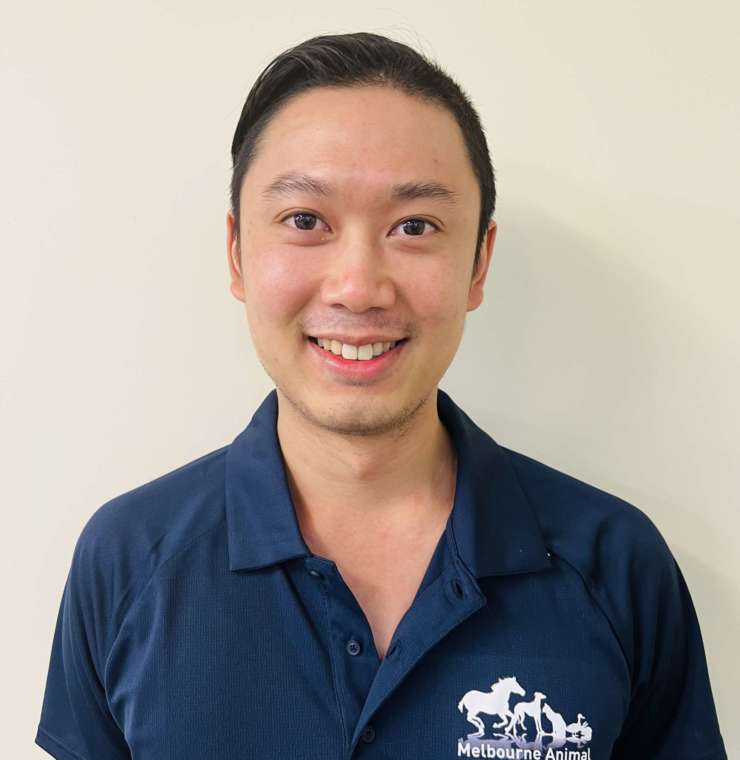 Animal Physiotherapist
Albert
Albert completed his Bachelor of Physiotherapy from the University of Melbourne in 2012. He has worked in the aged care and community settings but after volunteering for Wildlife Victoria found his calling in caring for animals great and small and is now studying a Postgraduate Diploma in Veterinary Physiotherapy at the University of Liverpool. Outside of work Albert enjoys basketball, computer games and barracking for the Essendon Bombers.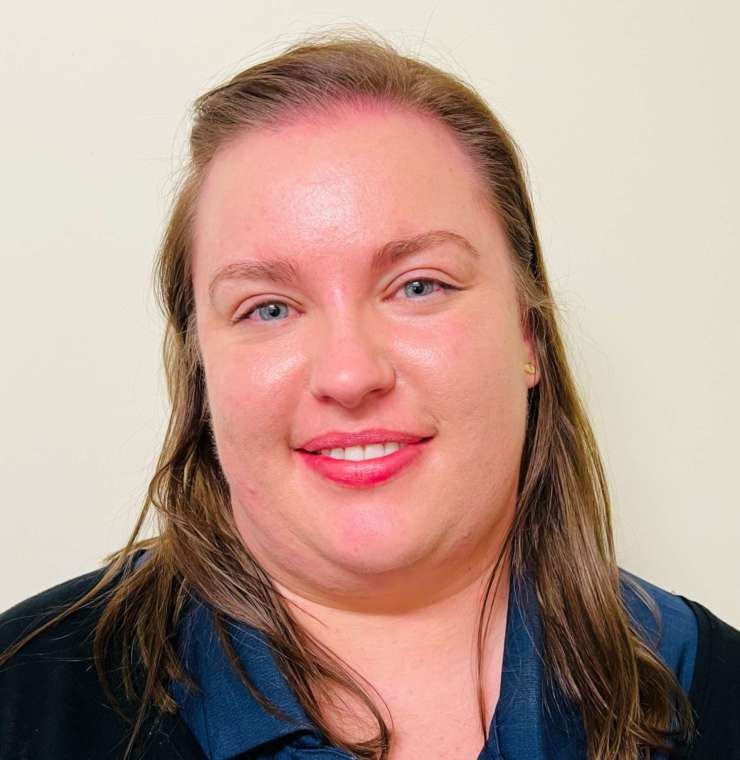 Animal Physiotherapist
Niki
Niki graduated from CSU with a Bachelor of Physiotherapy. She is currently completing her Masters of Pelvic Health Physiotherapy degree at Melbourne University. Niki is passionate about working with patients of both human and animal variety in an empathetic and caring manner to empower them to better health, and to achieve their goals be it returning to running post surgery, or management of reduced mobility and pain, and everything in between. Outside of work Niki enjoys playing tennis, photography, waiting patiently for North Melbourne's next premiership, and most importantly spending every spare second with her perfect Cattle Dog Frank.